Golden News
I DO NOT SHIP MY PUPPIES
Rehoming Jack who was imported from Serbia as a puppy to use in my breeding program.
He became sterile after only using him a few times as our stud.
He will be 4 years old in October.
He has been checked out by my Repoduction vet and found to be healthy but sterile.
He is an extremely sweet obedient boy.
Would prefer placing him in a home where he would be an only dog.
Asking $1000
If interested please contact me at
I will be breeding my girl Katie to Diesel in a week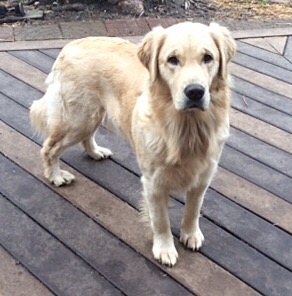 Katie
Diesel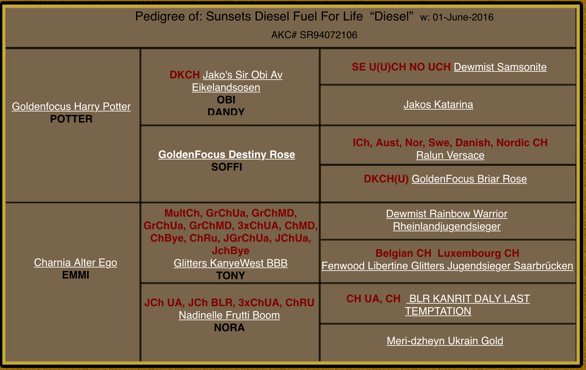 Diesel Pedigree
Puppies are $1500 (limited registration)
Occassionally full registration $2000
$300 deposit (non refundable) will hold a puppy
Final payment of $1200 due in cash at puppy pick up

Please fill out the Questioner/Application if you are interested in a puppy from future breedings
For information on my future breedings, please contact me, Annette Davis
adavisgold@aol.com