Havanese News
I will not be breeding Havanese any longer.
My girls are retired.
Call for the availability of retired adults
However these retired Havanese will need work on the part of who ever they get placed with. They probably need to be socialized a little more and also taught to walk on a lead better. I would prefer them to go to an adult only home because they were not raised with children as I don't have any children here, except when my young granddaughter visits once a year from Colorado...they generally leave her alone. They are pee pad trained and also go outside, but accidents do happen. These guys are really bonded to me so it might take awhile for them to bond to someone else but I am sure with the right person, and given a lot of attention and love, it will happen. Who ever is interested has got to have a secure fenced in yard, and of course they should never be left off lead outside the yard, because once they take off, believe me, they will be gone.
If you like anymore information, please contact me home#585-762-4637
cell #716-860-5204
This little girl has joined my family LUCI-LU born 1-22-15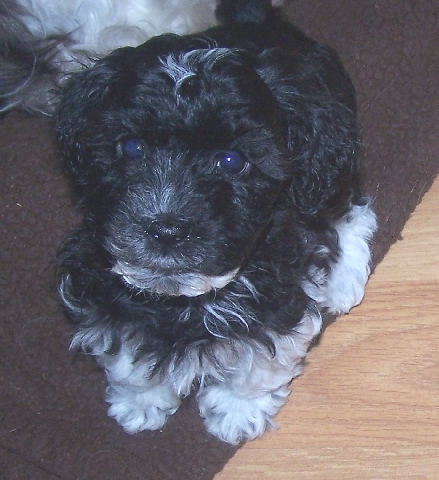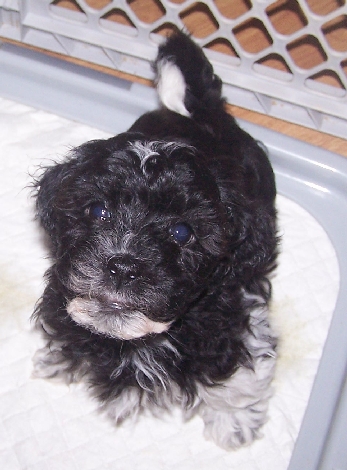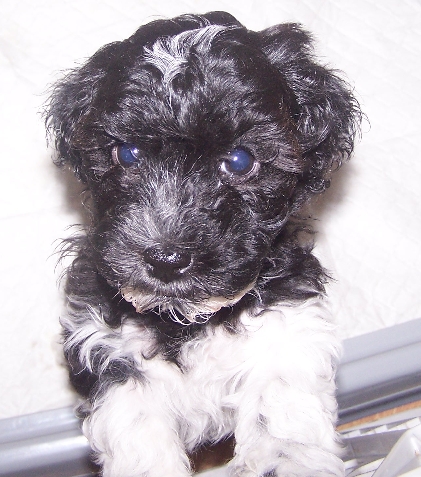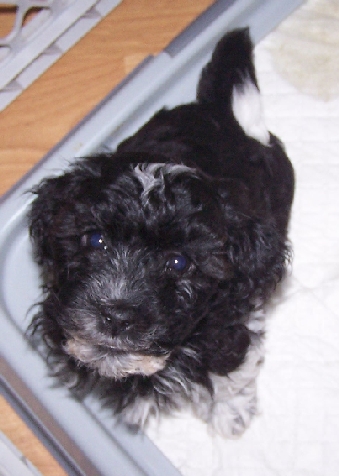 Luci Lu